Top 3 hair product for man in 2021.
14 January 2021

❤ 1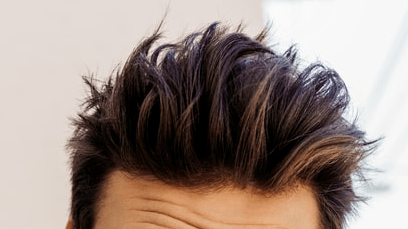 Top 3 hair product for man in 2021 that help them making their desired hair style without any difficulty.

TIGI Bed Head B For Men Matte Separation Workable Wax:
What makes TIGI different from other is the best hold for hair without making the look fuzzy or artificial. Furthermore is prevent your hair to blow in different direction.

American Crew Fiber Pliable Molding Cream for Men:
American crew fiber is known for its appealing characteristics, it moisturizes you hair, prevents hair fall and make your hair look as if you didnt applied hair wax on them.

Maneuver Work Wax by Redken:
I dont think Redken need any kind of explanation, it is one of the most loved creams in late 2020, and still it is loved for its stylish looks and its quality that smooth the hair and give them a pleasant shine.