Autumn And Winter Trends 2020
26 August 2020

❤ 2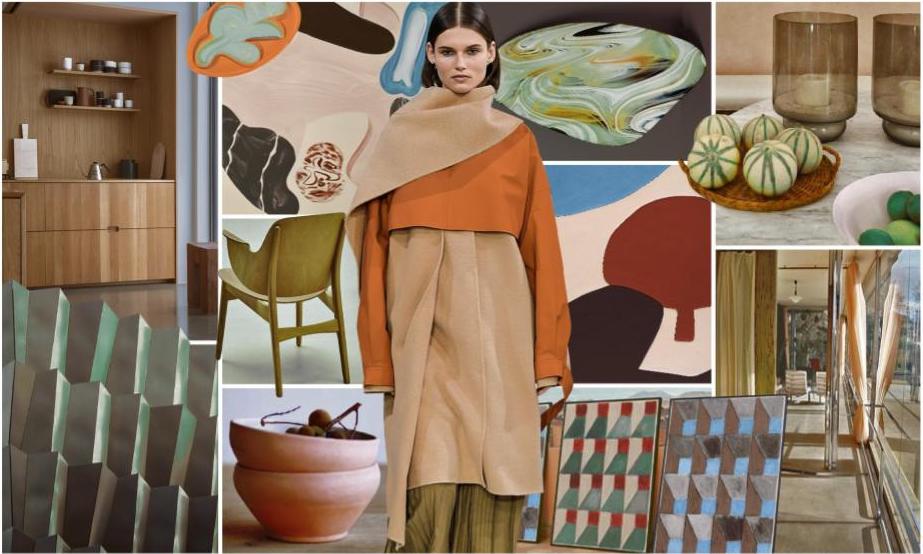 As time passes, every day there comes a new trend. The fashion industry is hard to provide the people with the best of the styles and trends. Just like those past years, 2020 has its trends for every season.

For spring and winter trends we have seen these;
Try to wear bright and pop colors. Bright colors have a more significant impact on your personality. Wear this winter these bright colors like blue, red, green, yellow, and many more to make yourself look trendy and stylish.
Brown leather coats are trendy among men and women. The reason why they are famous is because of its hot and chic design which makes you look fashionable and stunning among all others. The brown color will give you a look of elegance.
Natural skin color is becoming trendy day by day. Especially womens try to adopt the latest fashion styles and trends. Make your looks outstanding this winter by wearing this natural skin color.
If we talk about shoes, people are loving this trend of tucking their large trousers into boots.

https://www.thetrendspotter.net/fashion-trends-autumn-winter-2020-fashion-weeks/