Shape White Mom Jeans
27 July 2020

❤ 4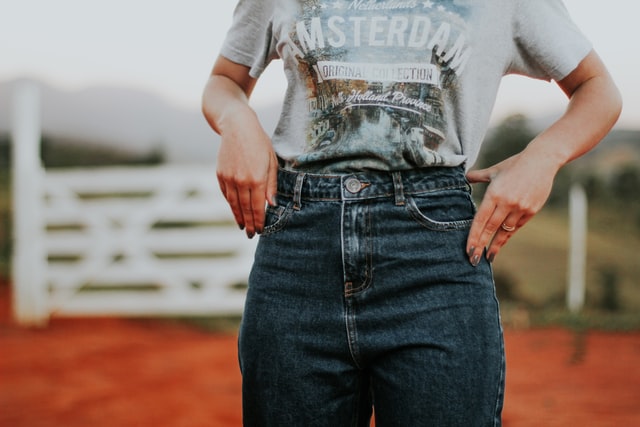 Girls who are blessed with a body like an hourglass should wear theseshape
white mom jeans. These are made for them. To give you a perfect look, there is a
curve. Mom jeans are looser on the upper part.

Most of the womens get confused and dont understand the difference between
mon jeans and boyfriend jeans. The one which is looser on the crotch area is the
boyfriend jeans, and those that are looser on the upper part are mom jeans.
Lets look at these few basic points of moms jeans;
- There is a curve
- Fit for the girls that have the proper body shape
- Washable
- Approximate length of it is 78cm
- Denim collection

You can wear this shape white moms jeans with a dark blue and green shirt. If
you want to look further noteworthy, then wear a good pair of heels with them.
Best to wear on any formal events. You can also use them on a routine basis.
Teenagers who are in search of trendy jeans should try on this pair of jeans.