The art of the Trench Coat
06 March 2021

❤ 7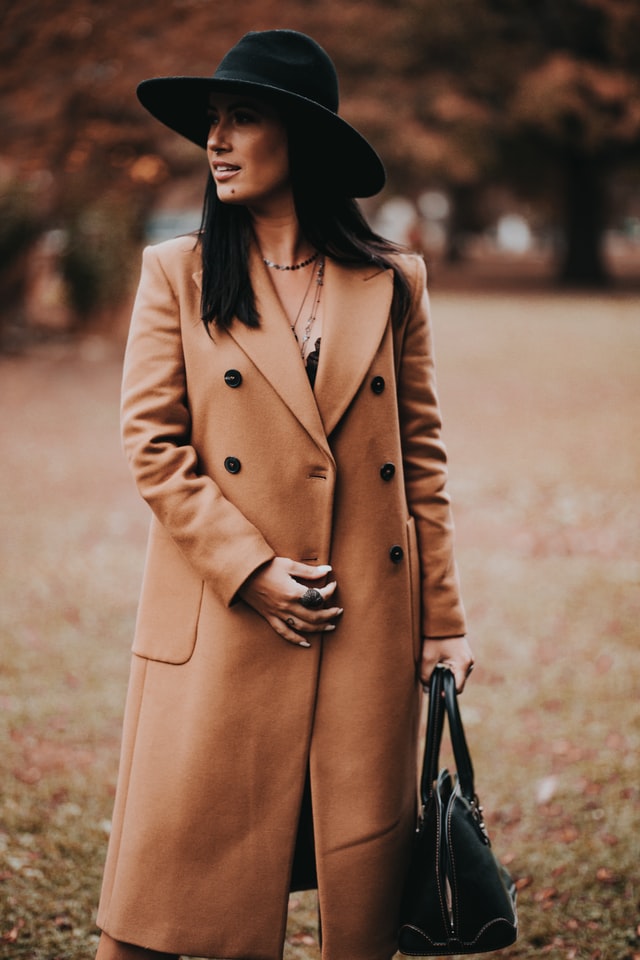 A coat is a major part of any fashion look, it brings an outfit together and decides whether it rides or dies., and finding the right coat at best of times can be hard but when you find the one thats right for you youll never want to take it off.
We all have different fashion tastes and we all find different items of clothing trendy, its just how we are built, but despite all that you should consider the iconic coat that is the trench coats.
A trench coat can come in many colours, most commonly it comes in a nude, it is long and can be made of any fabric, but most importantly its stylish and goes with everything and can survive the ever-changing complex that are fashion trends.
By I. Bey