Workout Wear
26 August 2020

❤ 2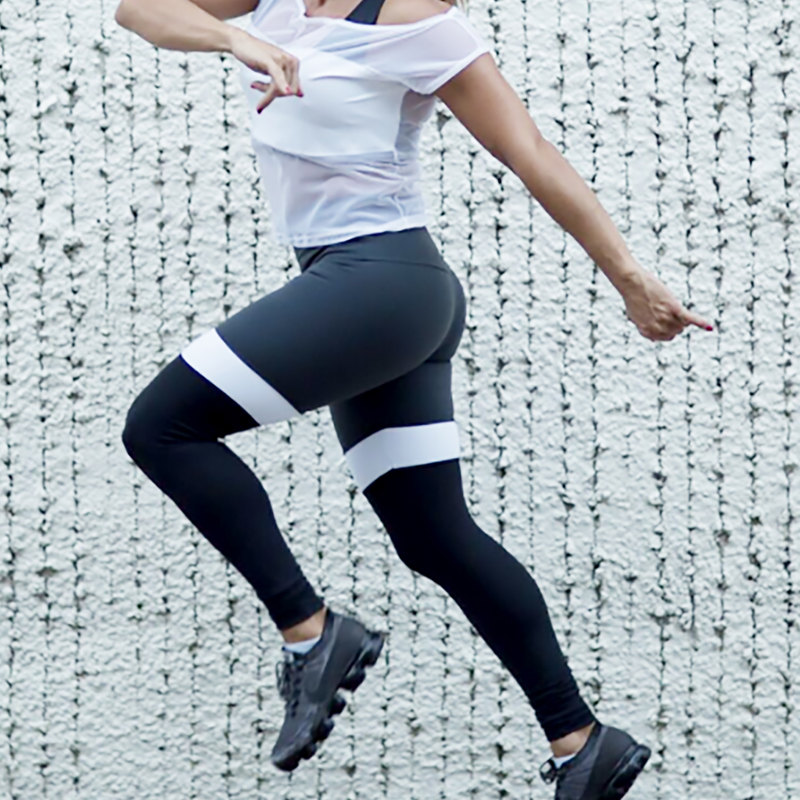 Workout clothes are those that you should wear while doing some kind of yoga or exercise activities. You need to wear clothes according to the activity you are doing. For example, if you are doing yoga or Pilates, you should wear stretchy, fitted fabrics that absorb sweat. These are good for those activities.

You should wear clothes in which you feel relaxed and comfortable. Wearing loose clothes makes you feel relaxed. But if you are biking or running, try to wear fit clothes because wearing loose clothes while running or biking may get tangled up in your feet.

Furthermore, it also depends on the season like in summer you need to wear clothes in which your skin breathes. But in winter, try to wear that fabric in which your body stays warm. Many shopping sites are offering workout clothes like Asos and many others.

https://row.gymshark.com/pages/shop-women