How to design living room?
11 October 2020

❤ 2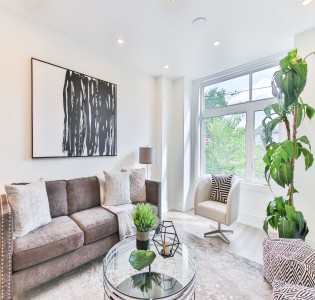 Most of the time people think that it is very easy to do interior designing while they are unaware of the fact that it is the most complicated thing to do. When people came to use they ask about how we can make their house a perfect house which design should we apply. So, here I will share some points on designing a living room;
Start with a plan, not pillows.
Invest in the couch.
Punctuate with lighting.
Define the room with rugs.
Accent with tables.
Layer different textures.
Have fun with pillows.
Add personality.
https://www.curbed.com/2016/9/2/12755518/living-room-design-basics