How to dress a home?
23 February 2021

❤ 5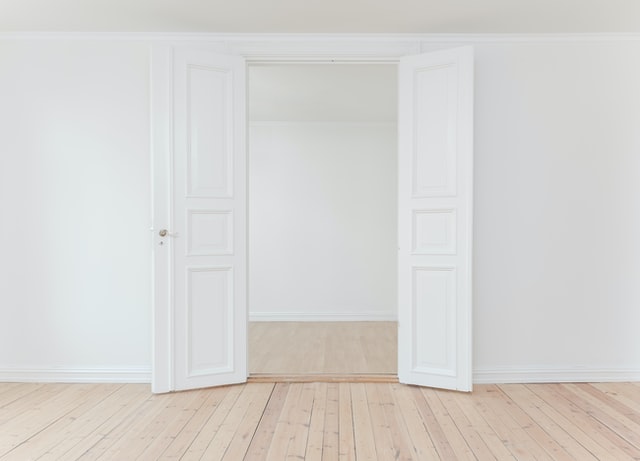 When dressing your own home there are many things to think about, but here are the key things you should consider?
Colour scheme:
What colours do you want to use?
Do you want it to be light?
Do you want it to be dark?
Are you mixing and matching?
Or are you thinking of using different shades?
Feel
How do you want to feel at home?
Excited?
Calm?
Motivated?
At peace?
How can I do this?
What colours do I need?
What furniture do I need?
Your personality
Is this my aesthetic?
Does this represent me?
Can I imagine living here?
And if you feel you do not know the answer to any of these questions you can look for inspiration. With all these apps we have now you neednt look far to find your perfect home, you can simply look on Google or TIK TOK, or Youtube but the best place to look is on Pinterest, all these sights allow the user to scroll through pictures and articles until you know how to dress your home!
By I. Bey