The art of the photo wall
02 March 2021

❤ 7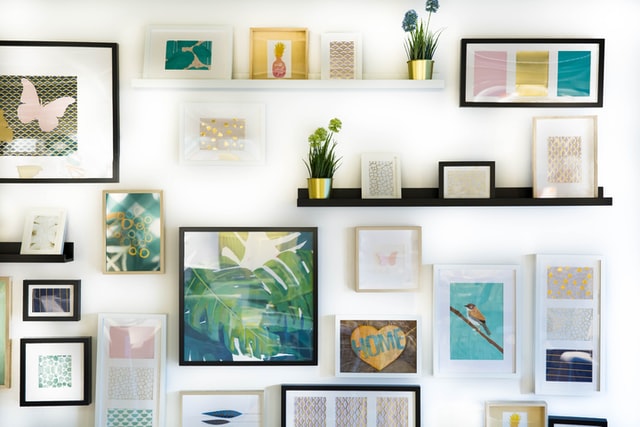 With new and emerging trends and new and emerging ways to dress your wall, the photo wall was born. The photo wall conforms to any aesthetic as well as any style and placement. You can either print photos from a printer or you can get them printed from a store.
The tricky part is finding photos that will look good:
First, you must think about your colour scheme

Then you have to think about your won aesthetic

Then you will have to find the right photos

We recommend using either Google or Pinterest

Then you must think about how many photos you need

Then you will have to print the photos

Do you have blue-tac or some sort of adhesive?
Now comes the hard bit positioning. Things to consider:
Do you want them overlapping?

Should they cover the whole wall?

Are you trying to follow the cluster core aesthetic?
We hope this inspired you to create a photo wall, and dont forget to have fun with it!
By I. Bey