The Minimalist aesthetic
24 February 2021

❤ 5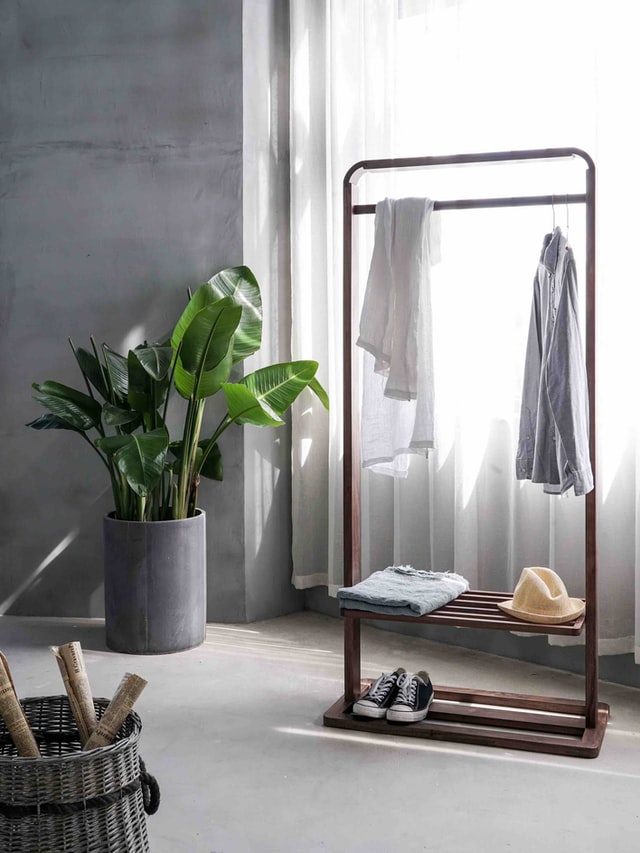 Aesthetics have been a big part of the 2020s, with the emergence of TIK TOK and various other creative applications promoting the idea of conforming to aesthetic. Easily one of the best aesthetics around, the minimalist aesthetic is sharp and snazzy and here are the basics.
The aesthetic sticks to a fix colour palette: Greys, beiges and whites, and although this may seem restricting it is not set in stone and as long as you keep everything minimal any colour (which is not harsh on the eyes) should be just fine.
A little goes a long way: just as the name suggests minimalism is key, try to keep clutter to the down low. Dont have too many ornaments, buys shelves and drawers, and most often buy loads of mirrors it makes a room bigger and brighter.
When it comes to clothes it doesnt matter how much you wear as minimalism doesnt apply in that way, but instead, you have to focus on your use of colours and jewellery.
We hope that was a quick and simple intro to the Minimalist Aesthetic!
By I. Bey