Biker Shorts
26 August 2020

❤ 2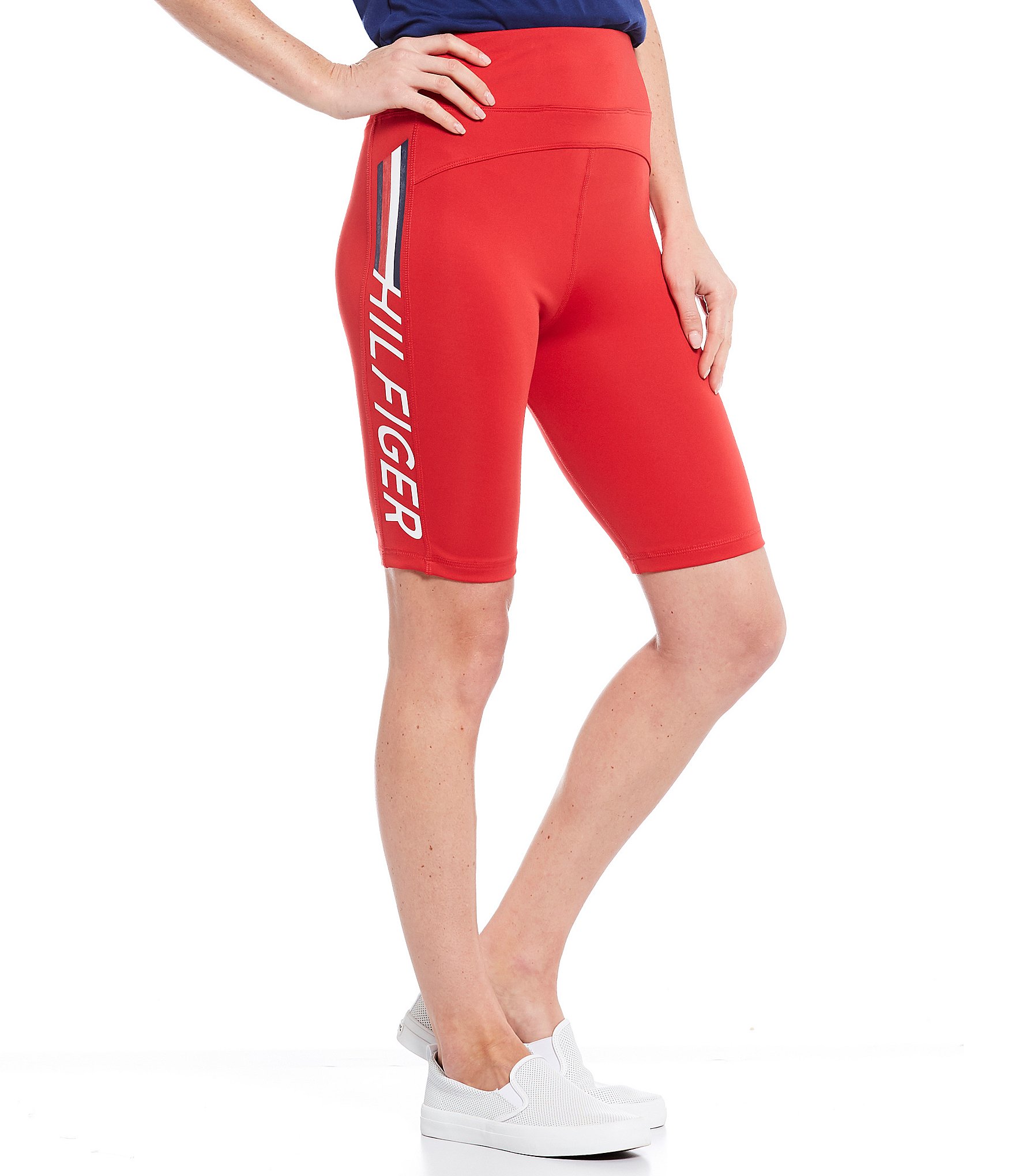 Biker shorts are also known as cycling shorts, bicycling shorts, chamois, Knicks, or spats. These are shorter in style and skin-tight legwear. These are designed in a way to provide comfort and efficiency while cycling.

Here is a list that shows best biker shorts for women;
Fast and free short 10
Tie-dye seamless bike shorts
High waist bike shorts
Ultimate stash pocket 7
High rise bike short in leopard
TechSweat Flex Short
Pro shorts 8
High riser bike short in cloud compression
These are the best cycling shorts that you need if you are cyclings person. It provides comfort to you while you are cycling. Both men and women need to wear these shorts.

https://www.fashionnova.com/collections/biker-shorts