Men's Fashion brands
22 August 2020

❤ 2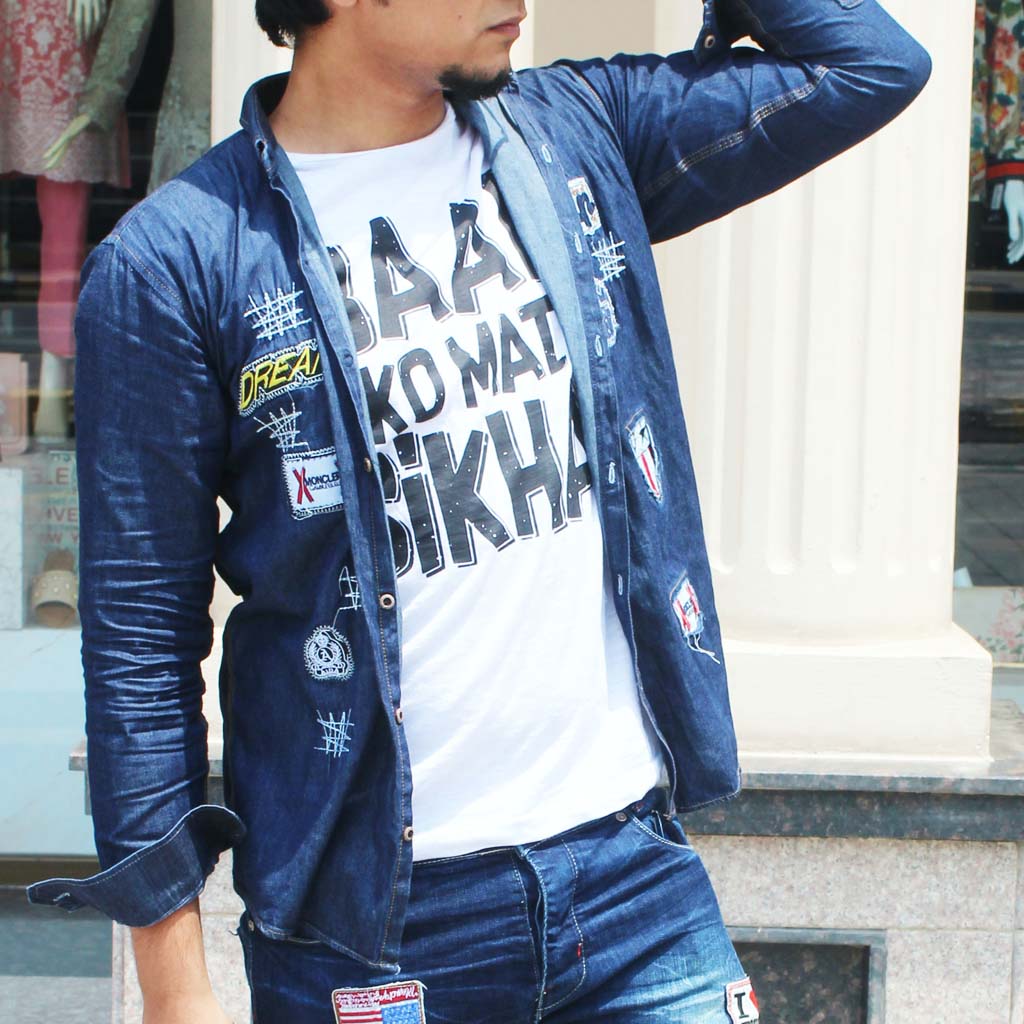 Just like womens men are following fashion trends. These trends are changing day by day. A lot of clothing industries are working on it, but only a few of them brands are working on mens clothing with its best. These brands are ranking high and becoming famous day by day. In India the top 10 brands of men are;
Louis Philippe
https://www.louisphilippe.com/
This is the largest brand of mens apparels in India. It includes men shoes, suits, wallets, and watches.
Van Heusen
https://www.vanheusenindia.com/
van Heusen is another mens apparel brand in India.
Allen Solly
https://www.allensolly.com/
This brand offers cloth for both men and women.
Peter England
https://www.peterengland.com/
peter England is the most famous and trusted brand in India for mens clothing. It offers both casual and formal wear for men.
Park Avenue
Monte Carlo
Belmonte
Oxemberg
Provogue
Indian Terrain
All of these brands are top-rated brands in India which offers mens clothing. All of these are working and struggling a lot to come on the top of the list. If you are thinking of buying a suit for yourself, go to one of these brands.