How to Be a Fashionable Teenage Boy
13 August 2020

❤ 5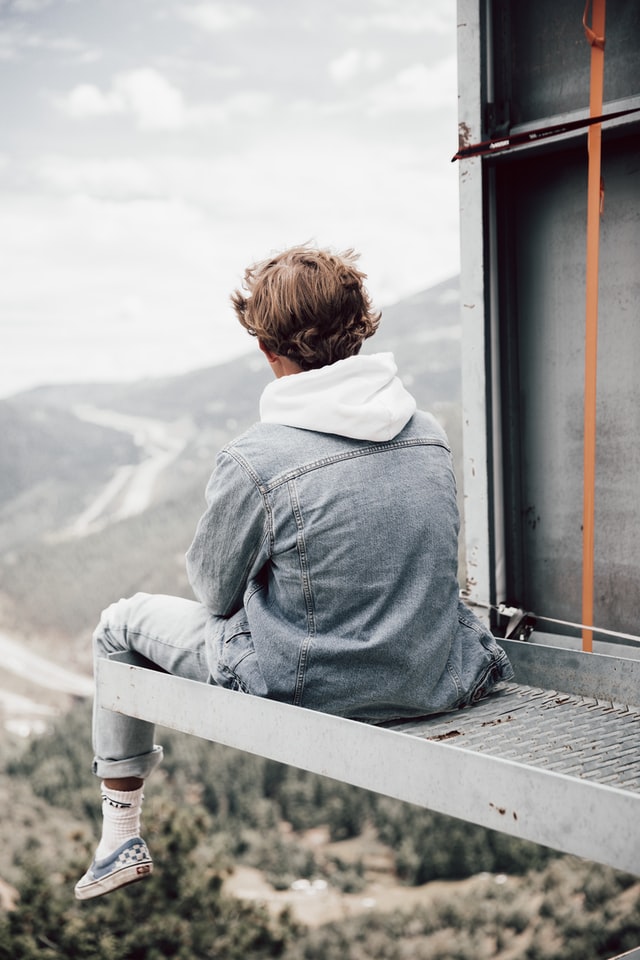 Most boys start paying more attention to fashion after reaching a certain age. Some of them want
to be fashionable to identify themselves with different celebrities. To deal with fashion, you need
to arm yourself with enthusiasm and passion. If you belong to the category of guys who are
completely unfamiliar with the term fashionwith a little effort and some help, you can change
it and trust the choices you make about fashion.

Make sure you choose classics when buying boys clothes: jeans, khaki pants, t-shirts,
sweatshirts, sweaters, and sneakers. You can easily match them and still be fashionable and
comfortable. But match your outfit exactly. First thing, color! You can choose complementary
colors that are close to the colors: blue and green, khaki and grey, red and orange or classic,
black and white. Make sure you choose complementary or contrasting colors. Do not mix them,
and do not combine the pattern.

Light colors have become very fashionable over the years. So if you like bright colors like blue,
yellow, purple or pink, don't be ashamed to wear them. By wearing such colors, you can focus on
yourself and not get caught up in the crowd. It's a way to show your personality. I guarantee girls
like bold teenage boys. Don't even be afraid of accessories. Either it is a belt, watch, strap around
the neck, or leather bracelet, you can wear and take off.

You need to wear adequate clothing. If you do not feel relaxed, then you don`twear baggy pants.
Do not put any brand name on it unless you feel comfortable. Do not wear socks with sandals,
and you can twist around the baseball boats; that is awkward.