How to take care of your skin
18 April 2021

❤ 5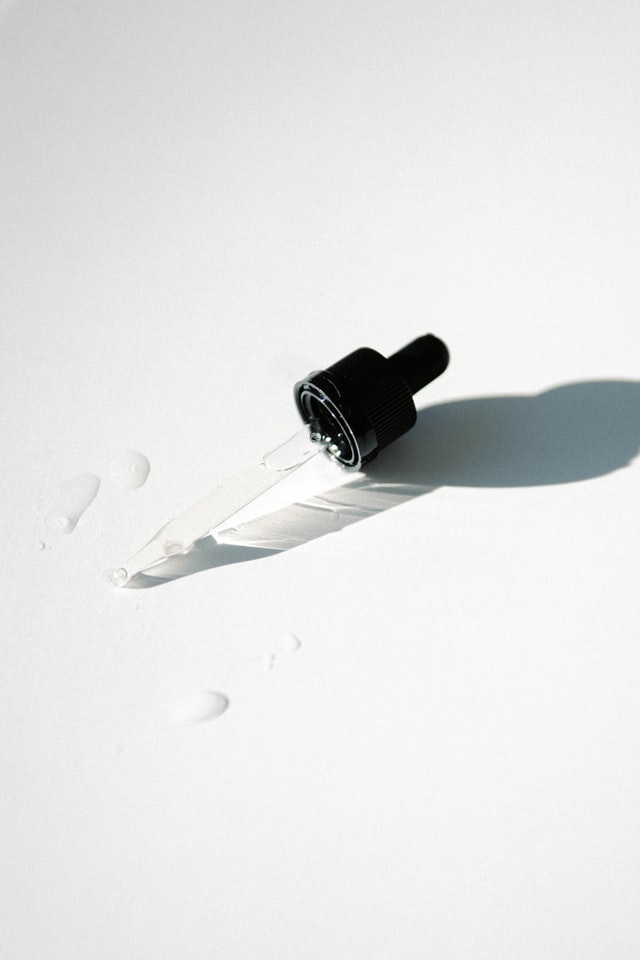 As you grow older developing a skincare routine is very important, and it's never too late to start, but it's also good to understand that as you grow your routine must too. As you age your skin will change and age in many ways, and everyone ages differently. Every 10 years your skin undergoes a hormonal change, almost like a new phase in your life.
According to a board-certified dermatologist at Acadia Dermatology in Ellsworth understanding your skin on a histologic and physiologic level helps yourself to aid treatments, hence it is important for you to create or develop your skincare routine.
If you want a skincare routine that is simple but effective you should consider buying a cleanser which works for your skin, if you have dry skin go for an oil based cleanser, if you have oily skin go for a water based cleaner, you can then look at a serum, like Niacinamide or a vitamin c serum, finishing off with a moisturiser and a sun screen.
By I. Bey