K pop fashion
20 February 2021

❤ 6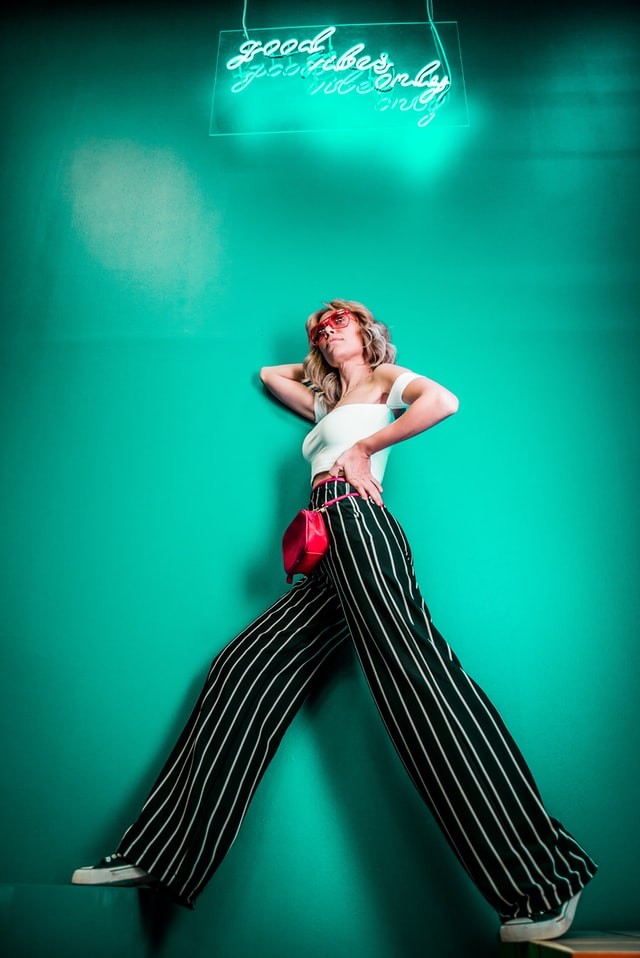 Kpop a rising cultural and musical phenomenon! It changed lives with its music and dance but it doesn't just stop there. K pop and Korean culture have taken the fashion world by storm, with its gender and social breakthrough; it doesn't conform to society but seems to make its own social norm.
K pop groups such as BTS, BLACKPINK, EXO, TXT, ITZY etc. Have all been commemorated for their extensive and gender breaking fashion sense. BTS with their gender breaking fashion, BLACKPINK with their elegance, EXO with their wide variety in fashion taste etc.
So what we would recommend is for you to follow these era-defining stars in their pursuit of fashion.
By I. Bey