Popular Teen Fashion Trends In 2021
29 January 2021

❤ 5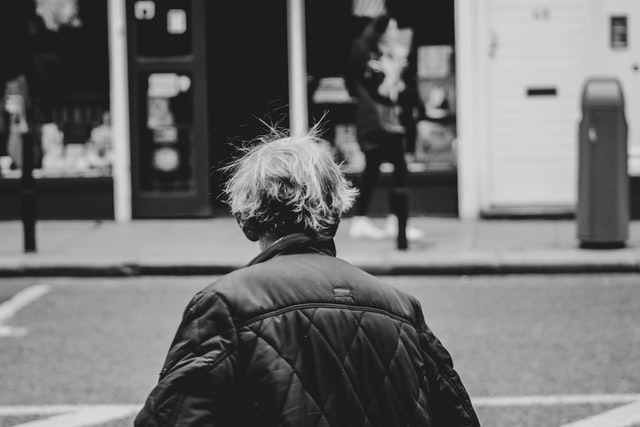 Teen fashion is one of the competing parts of fashion in the world today. Almost every brand comes out with a different strategy and offering to enter the market of teens because it is one of the most demanding fields besides women styling and man clothing. The teen fashion industry is getting enormous day by day. This teen demands clothes that are different and unique from others, and the main things are that they should be on the tending list and should also suit them. Check out the recent most popular up the dated fashion of teen going in the current market.
Classic vintage transparent glasses
Minimalist women watch
Minimalist college backpack
Heart embroidery socks
Women lose pattern crop t-shirt
Grey laptop strap backpack
Vintage large round frame eyeglasses
Herringbone fabric messenger bag
Stain stripped embroidered baseball cap
Top leaf summer dress.