Selena Gomez has dyed her hair!
26 April 2021

❤ 4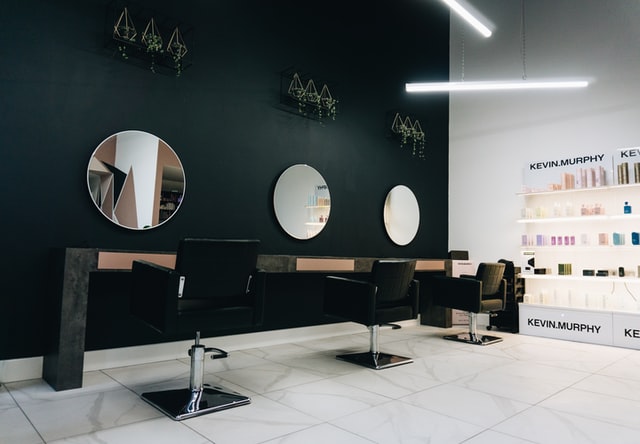 Selena Gomez is easily one of the most famous pop stars and actors in the world, she is known for her role in the Disney channel show Wizards of Waverly Place, as well as her amazing singles such as Kill em with Kindness and her collab with K-Pop girl group BLACKPINK, Ice Cream.
And just in case you've missed it, this icon has dyed her hair back to blonde, and it looks great. On the Rare Beauty instagram she debuted a creamy blonde head of hair, and we are obsessed.
Apparently it took her around 8 hours to transform her normally dark hair to this beautiful blonde, usually she keeps it natural but she decided it was time for a change, and with summer coming up what is better than going blonde.
By I. Bey