TIK TOK Fashion
20 February 2021

❤ 5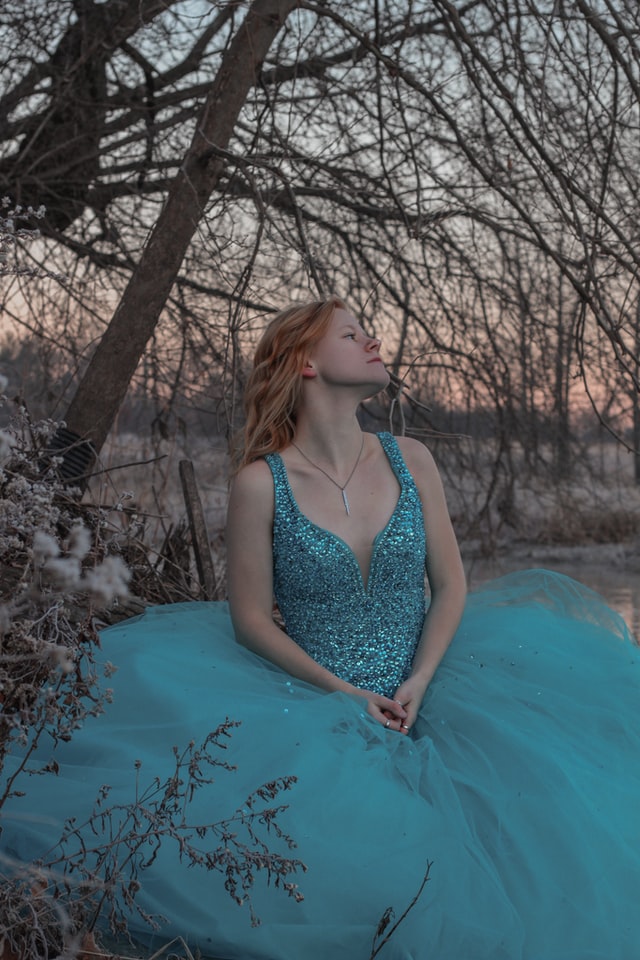 TIK TOK has changed the world we know, it has influenced us in more ways than we can count, especially in the world of fashion. And with the emergence of different aesthetics, the new generation just can't get enough!
There is a side of TIK TOK for everyone; Dark Academia, Light Academia, Cottage Core, Anime Core, E-Girl, E-Boy, Minimalism and the list could go on, this means that the various style options go far and wide, AND there is a tutorial for every sort of hairdo and outfit possible!
So if you want to get outfit inspo or just have a good laugh TIK TOK is an application to explore.
By I. Bey