Wardrobe Essentials for Teenagers
17 August 2020

❤ 5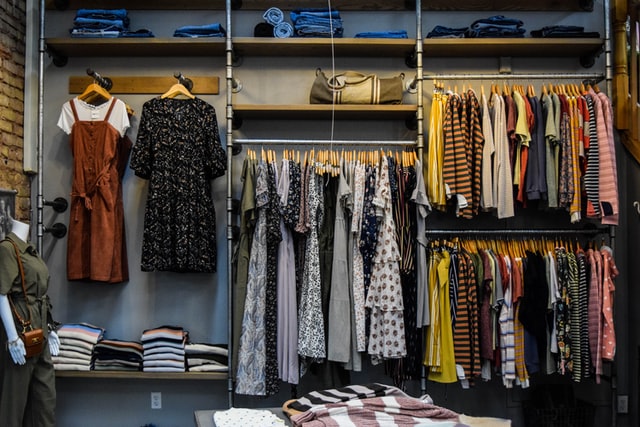 Many teenagers think that buying a lot of fashionable attires will help to build a stylish
wardrobe. But obtaining too many outfits can put a lot of pressure on the budget, so it`s best to buy wisely. Everybody wants to have modern attire and other accessories that make you feel happy. There are no hard and fast rules governing your fashion sense, and it is important to keep essential items in your wardrobe.

Wardrobe essentials for Teenage Girls

- T-shirts in primary colors are a must in the wardrobe of a colorful fashion teenage girl. It
allows you to choose a color based on your mood or situation quickly. Most girls want
black or white, but you can smoothly go wild with a few other colors that reflect your
personality.

- Ballet flats also look great with dresses. Choose black flats or nude-colored flats.
Obviously, due to the high versatility, you can choose any color, but the ones mentioned
are usually the best.

- Easily fitted blazers are great because they can quickly complete the outfit. Go for neutral
colors and a length that is half the length of your hips. It completes the curves and
produces the desired slimming effect.

- A stunning bag like a clutch, perfect for teenage girl. Buy one with neutral colors so that it
works with most fabrics. Take that cute bag with you to parties or work. Choose the one
that has some straps.

Wardrobe essentials for Teenage Boys

- A quality pair of jeans serve as a neutral palette that can take you in many directions.
High jeans are low maintenance and valuable utility articles in any boy outfit.
- Perfect loafers can be worn, worn with or without socks, and only appear to be broken
once.

- Whatever you attire, if you add a leather jacket on top, it will take your style to another
level. Generally, you can grab it under a t-shirt and tie it with your desired jean jacket. No
matter what place or day you go, you look like a rock star.

- Simple It is best to keep your watch adequate. This way, you can see your wrist at home,
whether you are wearing jeans or a three-piece suit.