Why Fashion is So Important to Girls-Teens?
11 August 2020

❤ 4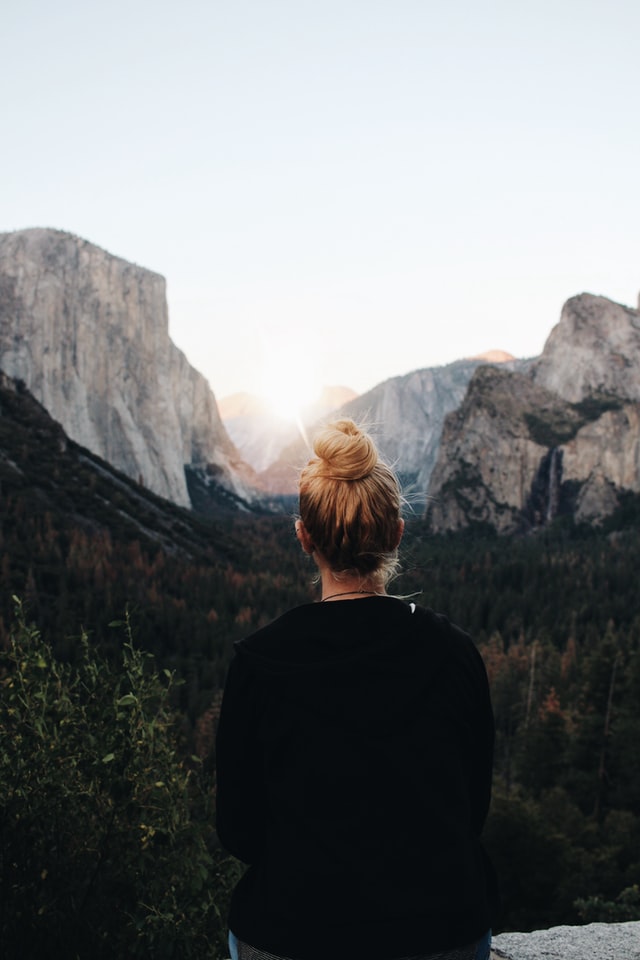 For most teenage girls, fashion is essential. As a teenage girl going through adolescence, self-expression is necessary. It is vital to express yourself in your unique way for your development.
It helps you to know who you want to be and how you want to show yourself to the world. Mostteenagers like to make strong statements about their personalities using their clothes and theiraccessories. However, there is also more personality that leads to unexpected fashion. Everyyoung woman should know that some essential fashion elements underlie every wardrobe.
Teenagers are probably the most fashion-conscious person on earth. Style and image both gohand in hand, and both have a significant impact on the teenage lifestyle. For them, fashion issubstantial because it is a way of showing the world who they are or who they want to be.Different young people have different personalities, and because of this, the clothes are indifferent styles, sizes, colors, and fabrics.
Best ways to get Fashion styles
Teens use magazines and media to predict upcoming trends, so they know what to buy and whatnot to buy. Fashion shows/magazines play a massive role in influencing a teenager's lifestyle andsense of style, as most of them buy clothes by looking at the latest magazines. These magazines,on a large scale, influence the choice of youth clothing.Many youngsters choose fashion to make fun of their peers and their habits to try to avoidembarrassment. Selecting the wrong style in the eyes of others can always open the door toimitation. Often, youth fashion is the result of a desire to be a superstar. In today's world, starshave a profound effect on youths, and they exert a powerful influence on young people's thinkingabout fashion and style.
Young people are thought of as socially acceptable and cool in the way they dress. For thisreason, young people reflect on the decisions that are made about a product when shopping.Most teens shop at high-end clothing stores. When young people do not have the money to buygroceries in a clothing store, they become stressed. They think that he can't look good becausethey can't afford clothes and they don't fit.