ASOS Review
26 August 2020

❤ 3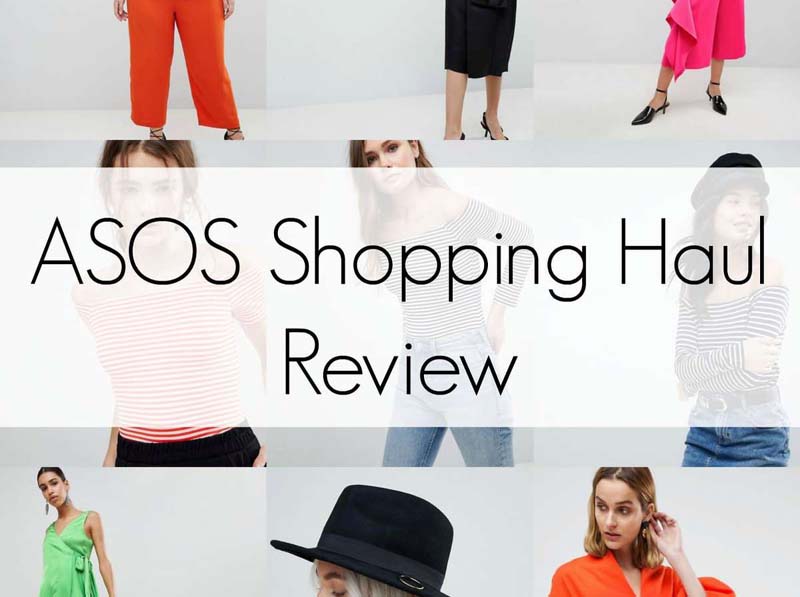 Asos is a British online fashion and cosmetic retailer. It is a legit business. According to its founder, their vision is to give people comfort so that they can buy anything from everywhere using the online store, instead of going out.

Asos is an online shopping store that offers jeans and shirts and many different kinds of apparels. Here we will discuss the quality of those apparels provided by Asos. According to customers reviews, Asos has only 1.94 ratings. Most of the people are not liking the stuff or quality of jeans offered by them.

This site also-ranks on the 72nd number. According to customers, the major problem that they are facing is customer service. They dont have excellent customer service, which lowers the ranking of Asos.

Around 1190 people have reviewed ASOS. Quality of some apparels is excellent, but some of them are worse. Also, one perfect thing regarding Asos is that they are offering their products line. Further, they are providing their customers with some very high-quality clothes from European brands.

https://blog.reviews.io/asos-fails-twitter-feedback