Review of an e-Commerce site
13 August 2020

❤ 7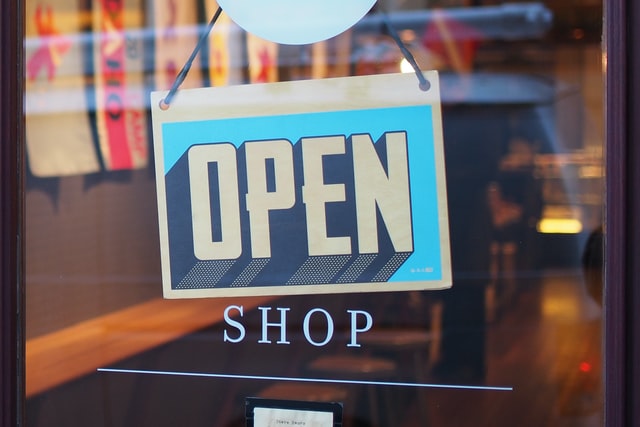 You can shop at any time by sitting on your sofa in the present day. Buying online is very easy. You need to open a site where you can find your product and order it. E-Commerce sites are spreading at a very rapid rate.
A way or activity through which one can buy and sell online electronically over the internet is called an e-Commerce site. It is a way of selling physical products online. Not only this, but any transaction is facilitated through the internet.
Many businesses are becoming successful, and e-Commerce plays a significant role in accomplishing it. Shopify is an e-Commerce site, amazon, Alibaba, and many more like these. People get confused about what is the difference between a simple business website and an e-Commerce website. So, here in this table, you can check.
| | |
| --- | --- |
| Ecommerce Website | Business Website |
| It is a site through which you can buy or sell. | It is the place where companies describe their businesses. |
| Ecommerce sites work pretty much like physical stores. | People contact the companies directly in case they want to make business deals. |
| You can buy, pay, and place an order at the same time-no need to call any human. | Companies provide information to the user who wants to know about their products. |
Pros of an e-Commerce website:
Low cost
No time limitation
You can operate it from anywhere
Measuring scales