Amy Macdonald, "Adele must hate me for German music award win"
22 January 2022

❤ 4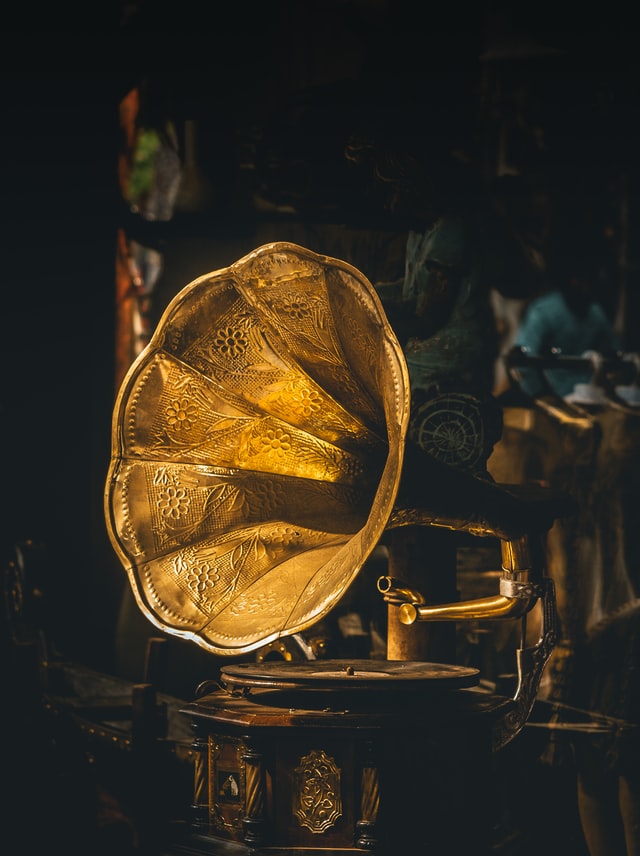 The singer-songwriter Amy jokingly adds the win is her claim to fame whowon the German Echo Award in the same year Adele stormed charts around the world with hit album 21, which went on to become the best-selling album by a solo artist of all time.
Macdonald retellsthe tale during STVs Hogmanay programme Bringing in the Bells alongside footballer husband Richard Foster.
She mentions toher husband during the show: My claim to fame is that, in 2011, at the German Echo Awards which are like Germanys Grammys it was Best International Female, and [the nominees were] Adele, Rihanna, Katy Perry, P!nk and yours truly. Who do you think walked away with the gong?
After Richard jokes that it would be a terrible story if the answer wasnt Amy, she responds: It was me! And now, whenever I see Adele, I think she must hate me because that must have been the last time that somebody won an award that she could have won.
She doesnt have that one Echo award that is in Glasgow with my name on it!
Richard, who married the singer in 2018, adds: Twelve Grammys but she doesnt have that Echo from 2011.
The Echo Award for Best International Rock/Pop Female Artist was awarded between 1992 and 2018 to artists including Madonna, Cher and Lady Gaga.
Adele did eventually take home the prize in 2012 a year after Amy had beatenher to the post.
All five of Amys studio albums have reached the top five of the German album charts.
By F.Aslam