Germany wants to make its film industry greener
18 February 2022

❤ 1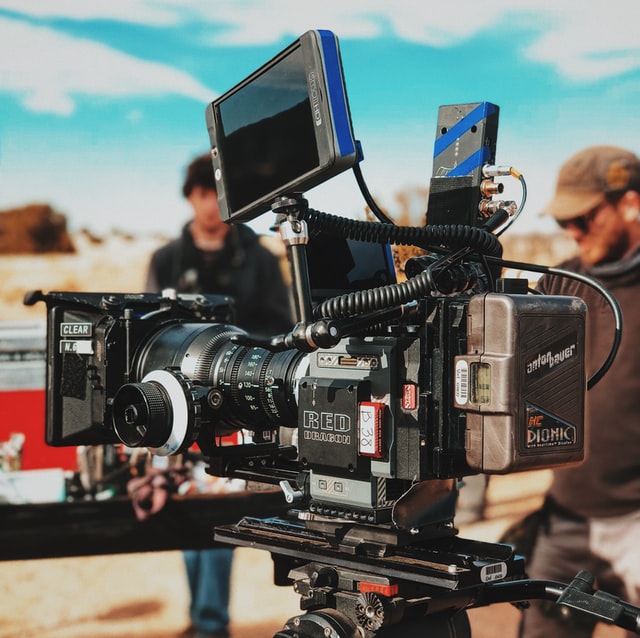 The film industry has a massive environmental impact. Film crews fly to locations worldwide; diesel generators run many timesto provide light and power to the entire set. The hundredsof trucks and trailers required for major productions also use fuel. And it is not uncommon for up to 5,000 plastic cups to end up in the trash during a film production.
Germany aims to reduce the industry's outlayon the environment.
The "Green Shooting" working group has reached an agreement with the federal states' film funding agencies and the German Federal Film Board in Berlin to set standardminimum ecological standards for film, TV and video-on-demand (VoD) productions.
"The climate crisis is one of the survival issues of our time," said Minister of State for Culture and the Media Claudia Roth, who is also from the Green Party, at a panel discussing the program on the sidelines of the Berlinale. "We can only counter it together."
Climate change, which includenatural disasters affectGermany directly, as well as the Fridays for Future movement have anchored climate protection into the psycheof many people working in film and television.
Since 2012, the Schleswig-Holstein Film Fund has been awarding the "Green Shooting Pass" to films and series produced in an environmentally-friendly manner, such as a Hamburg TV film from the Tatort crime series, "Die goldene Zeit" (2019), in which there was no driving at all, or the series "Babylon Berlin."
By F.Aslam