Netflix Showcases New German-Language Series and Films
11 February 2022

❤ 2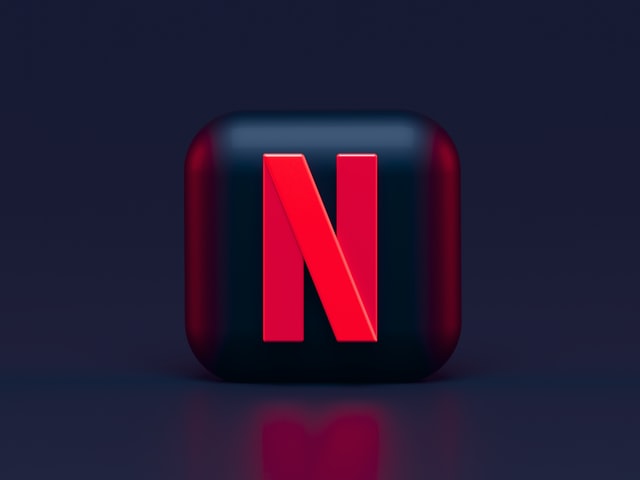 Netflix provideda numberof new German-language original series and films on Tuesday and showed first footage of previously unveiled programming from the Germany/Austria/Switzerland region.
The projects are part of Netflixs push into local content with a doubling of investments to 500 million euros ($570 million) between 2021 and 2023, he company said.
During the companys second virtual Netflix Content Remote Show, executives from the streamers team in the German-language countries of Germany, Austria and Switzerland, showedhighlights of newprogramming and featured some content creators and actors. German actress Hadnet Tesfai, who was born in Eritrea, hosted the event, which showcased a total of nine series, five films and five non-fiction titles.
Several high-profile shows on the platformwill focus on murder. Steffi Ackermann, director of local-language series for the German-language region, unveiled several new German-language shows for the streamer, among them Achtsam Morden (Kiling Mindfully), based on the novel of the same name by Karsten Dusse, which topped German bestseller lists for months. It is astory of a successful lawyer who, to save his marriage, finds a new work-life balance with the help of a mindfulness seminar and accidentally becomes a murderer in the process.
Other newly anticipatedseries include Kleo, about a woman from the German Democratic Republic who used to work as a Stasi killer and goes on a vendetta in the newly reunified Berlin, and thriller series Liebes Kind (Dear Child, working title), based on the novel by Romy Hausmann that explores the power of obsession and human abysses in their darkest depths".
By F.Aslam