Daily Skincare routine
06 October 2020

❤ 2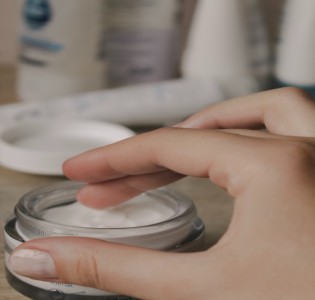 Taking proper care of the skin is very crucial. In todays busy world where people are finding it very hard that how they should take care of their skin, we are here with some of the points that will definitely help your skin to replenish. There are a lot of daily habits that everybody must try in order to get rid of dry and dull skin. You should be very thankful for these facts.
1. Detoxifying Drink
These drinks have gained a lot of responses from the past few years. They are good for your liver as well as for your skin. Start your day with warm water or lemon water. This detoxifying drink help in the removal of toxins from your liver which ultimately gives you healthy skin. Otherwise, they may harm your skin.
Always try to stay hydrated and as much water as you can. Try to drink 10-12 glasses of water. Detoxifying tea-like as the one which contains lemon, ginger, and honey is the best for you.
2. Facial Massage
Proper facial massage is necessary to keep your skin tighten up. Follow these movements because they will help in blood circulation.