Tik Tok Foundation Hack
02 August 2020

❤ 6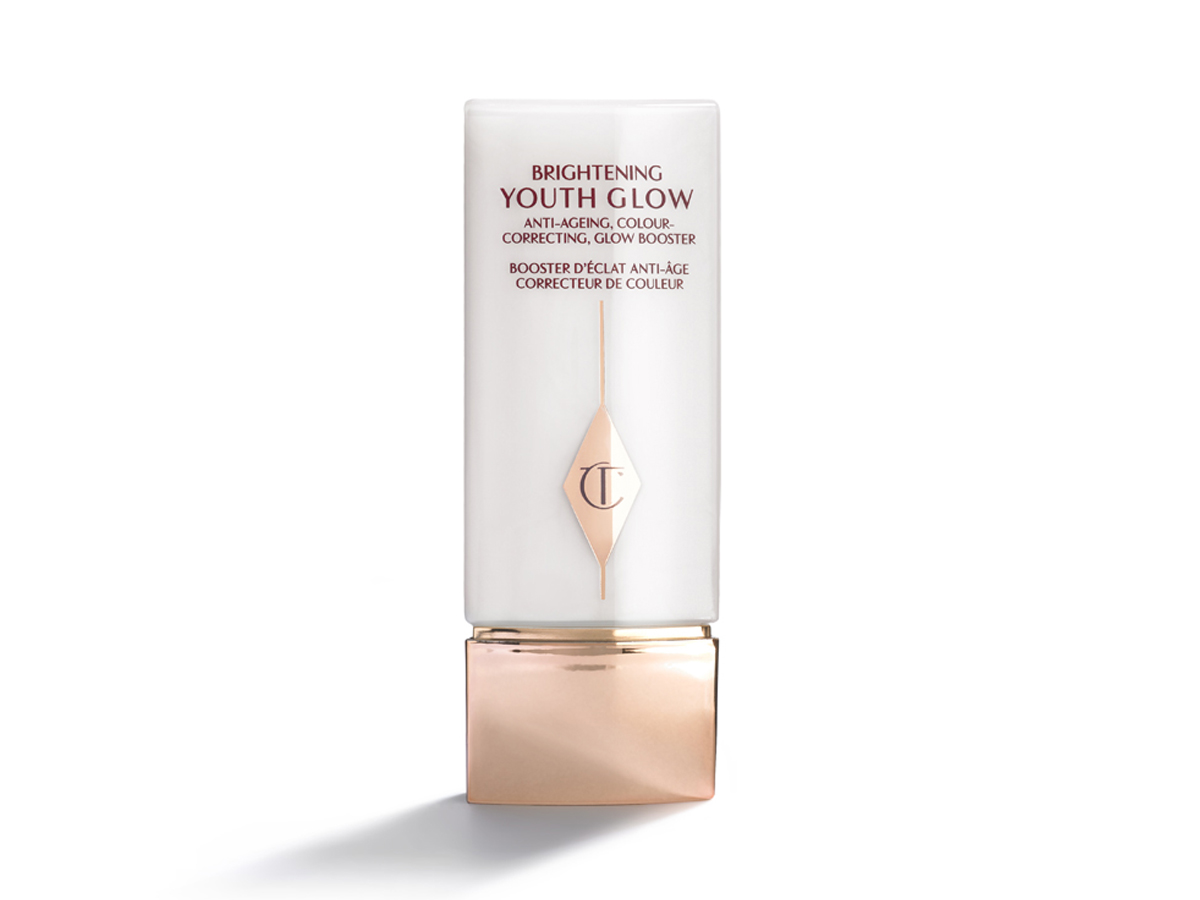 So I recently tried the make up trend that went viral by Jarida/@ridaaaamat. Her video has gone against everything I ever learnt about applying my makeup base.
Her video has been viewed more then 2.7 million times. She demonstrates how to apply the base. First she moisturises her face, then she applies a light layer of translucent face powder with a soft fluffy brush. I used the Laura Mercier face powder and the Real Techniques powder brush to apply the powder. After the powder she sprays a setting spray, I used the Elf setting spray. After the spray has dried up, she then applies a primer, I used Charlote Tilbury Youth Glow. Finally you apply your foundation. And thats that.
To be honest I was pleasantly surprised by the outcome, it was flawless. According to Make up artist Yvonne Macinnes this is not a new technique, it actually has been around for years, and is commonly used by stage make up artist for dancers as well as commonly used in Bollywood films where actors and dancers require a full coverage that can withstand the heat and sweat.
This is definitely a technique I will be using for special occasions such as weddings and festivals. I recommend you try it, it might change your make up game forever.