What is Keratin Treatment?
30 November 2020

❤ 3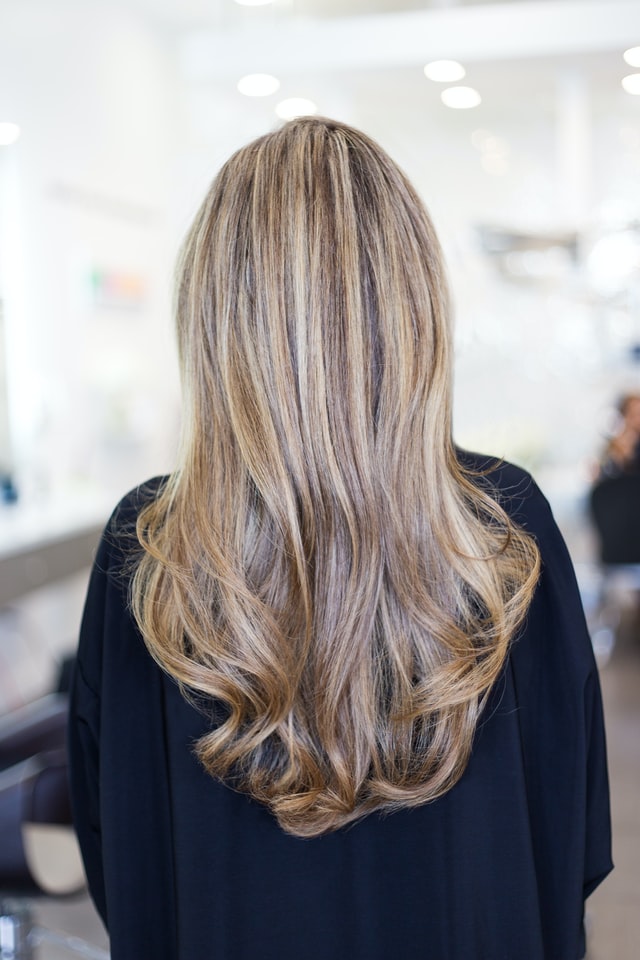 Keratin is away or it is a treatment that most of the women want to take. It gives the hair proper food. Further, the major reason behind keratin treatment is to make curly hair a good looking straight hair. You will look definitely different. It also gives the hair proper shine and glows. It is very famous nowadays. Every woman who has weak hair or fed-up with curly hair can do this.
A keratin treatment is a cosmetic or beauty product used to straighten hair. It is also called a Brazilian keratin treatment or a Brazilian blowout. Advertising for keratin treatment hair products claims that it will make naturally curly or wavy hair straighter and smoother.
Keratin hair treatments may sound like a quick fix for curly or wavy hair, but it may cost you more in the long term.
https://www.healthline.com/health/keratin-treatment-pros-and-cons