Best clothing site for women 2021
13 January 2021

❤ 1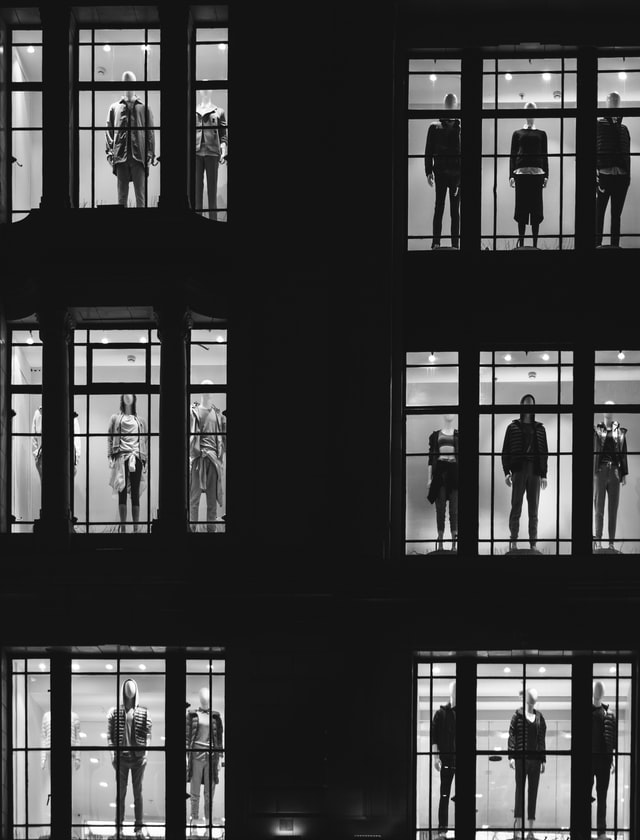 Following are some of the site that are providing quality along with the best prices in 2021 for women.
Boohoo: Is one of the leading ecommerce web when it comes for shopping, they have been hitting their customer with 100+ new designs per day.
Nasty Gal: Nasty gal have been providing their customer with the wide range of vintage cloths that are inspired by current ongoing fashion.
H&M: H&M have been providing most recent fashionable cloths but in affordable range that captures people attention.
Free People: If you feel like wearing unconventional cloths or feel like wearing different cloths then what are you waiting for, go and visit Free People.
ASOS: If you had been want to look for a site that is known for its quality and less price then ASOS would be your best pick.
https://www.thetrendspotter.net/30-best-online-shopping-sites-ladies-budget/