Black Sleeveless Raw Edge Split T-shirt dress
28 September 2020

❤ 2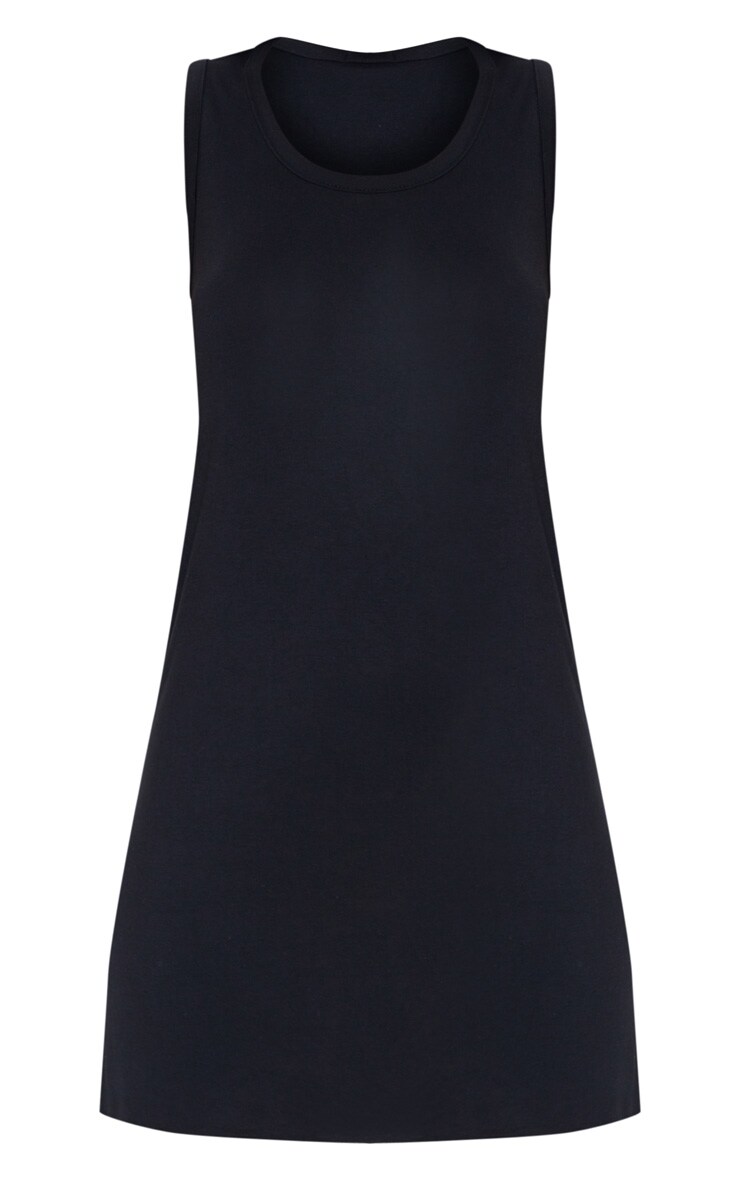 Who doesn't love t-shirts, as they are very comfortable, the fabric and all? However, the t-shirt alone gives a very casual look. What if someone wants the same comfort in the same fabric but with a more presentable, elegant, and formal look.
The answer is Black sleeveless Raw edge split t-shirts''. Yes, they are like a full dress with slit cuts on either side. It is basically a long-sized t-shirt shaped like a dress.
It is a very modern idea and it should definitely be in your wardrobe for the lazy days. Your friends will surely get jealous by your look and fit of the dress and then you can certainly post your picture on social media with the hashtag #OOTD.
The fabric of a sleeveless raw split edge t-shirt is very similar to a shirt. Primarily most companies are making these with ninety-five percent Viscose and five percent Elastane.
You have to be very careful while washing such fabrics because the color may get transferred to the other clothes as well. So, it is better to wash them alone.
https://www.prettylittlething.com/black-sleeveless-raw-edge-split-t-shirt-dress.html
This dress style t-shirt paired with long boots will be enough to flaunt your date night.