Clothing Guide For Women
26 August 2020

❤ 3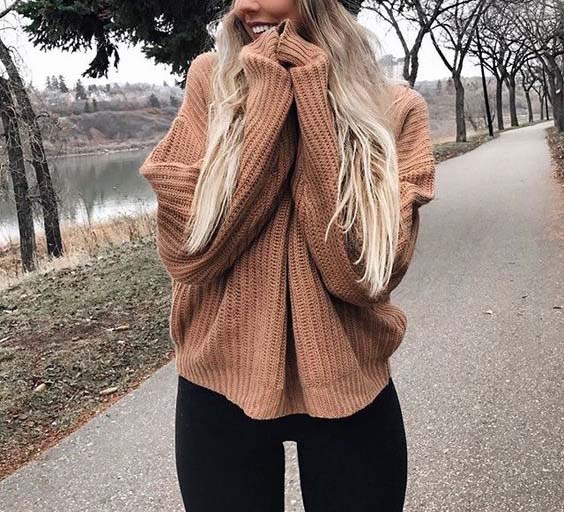 Trends are changing very fastly. People are adopting these changes. Just like this, there is a new trend in fashion every day. We are trying to provide you with the best of information so that you can have the best fashion trends.

You need to understand these few things;
Say bye to your old stuff, and get yourself something new and chic. To adopt new trends, old things should go out of the wardrobe first. This trick will help you in finding something extraordinary for yourself.
Plan something for events
Before shopping for a party or some formal event make a plan first. This thing will help you to buy exactly what you need. Also, it will save you time.
Buy new shoes for yourself.
Buying new and trendy shoes for your party makes your dressing look even more perfect and fabulous. Shoes are an essential part of the dressing. It tells what type of dressing sense you have.
Try to look smart in the jacket.
Purchasing jackets, coats, and blazers have just one rule it needs to fit your shoulders. If its too tight or too full, leave it in the store, because this is one thing thats very difficult to alter, even if you have a good tailor by your side.

https://www.lifehack.org/articles/lifestyle/25-awesome-clothing-tips-woman-should-ever-miss.html