Different Types of Earrings Worth Purchasing:
19 September 2020

❤ 1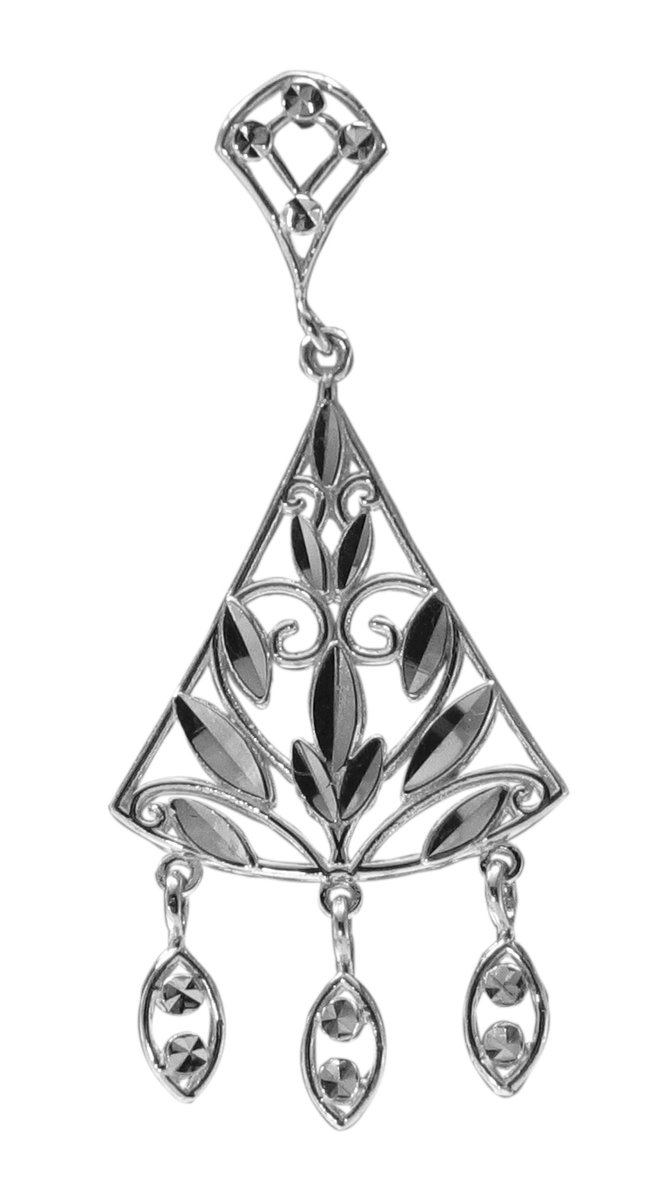 Different Types of Earrings Worth Purchasing:

Earrings add value to the outfits of women like the cherry on top of the cake. Earrings give a great impression when you wear them appropriately and highlight facial features as well. Earrings are available in different styles, sizes, and varieties, and these earrings look alluring. These earrings are made up of different stones, metals, and etc. There are different kinds of earrings easily available in the market like stud earrings, drop earrings, hoops, clusters, or cartilage earrings. I will further elaborate these earrings in the detail, below:

. Stud Earrings:
Studs are usually very small in size, and sometimes studs are as small as a pea. You can have studs in different materials like stones, and also in different metals like gold, diamond, ruby, and etc. The best thing about stud earrings is that you can easily carry it casually and formally as well. The majority of women prefer studs and avoid wearing heavy earrings.
. Hoop Earrings:
Hoop earrings are round in shape mostly and made of silver, gold, or diamond. Hoop earrings are made up of different stones, and gold hoop earrings are as famous as silver these days. y There are some women who are very experimental by nature, and thus they love carrying hoop earrings for adding value to their simple outfits. Jewelry designers have focused so much on hoop earrings because they are very famous among women, and were extremely popular back in the '90s.

https://www.analuisa.com/collections/earrings