Ever Green Beauty Products Worth Buying
19 September 2020

❤ 1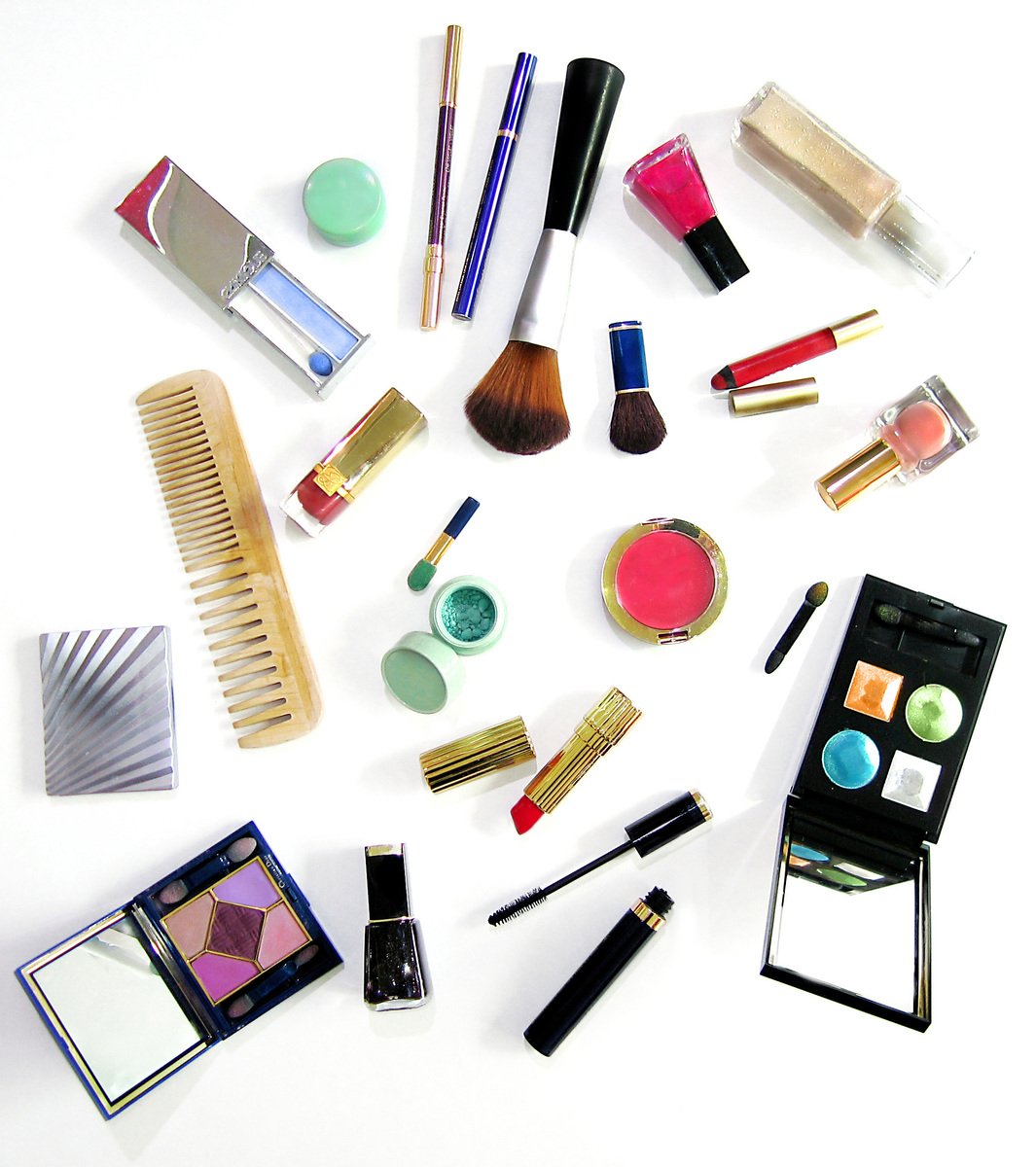 Evergreen Beauty Products :
We all have gone through days when we are trying our level best to choose eyeliner of our own choice, but we are not fully aware which one will work for us. The process is extremely hectic, but in the end, you will get something worth buying. There is a long list of beauty products available that works exceptionally well for the catering needs of everyone. So, I will recommend you some great beauty products that will look ravishing in your vanity, and as well as on you. Here are some of these products elaborated:

Soothing Facial Mist by Garnier:
One beauty item that will work on all skin types, and is very cheap is this facial mist. We all know how rose water works wonder for our skin, it soothes, refreshes, and moisturizes skin, and this mist contains a hefty amount of rose water in it.
Birch Bark Extract Conditioner by Herbal Essences:
You will consider yourself fortunate if you will buy this perfect conditioner for your hair.
This sulfate-free conditioner will not only repair the damage to your hair, but it will protect hair from color damages, and etc. Treat your hair with love, and grab a new crimp of this conditioner.

https://www.walgreens.com/store/c/garnier-skinactive-facial-mist-spray-with-rose-water/ID=prod6405346-product