How to select perfect clothes?
05 October 2020

❤ 2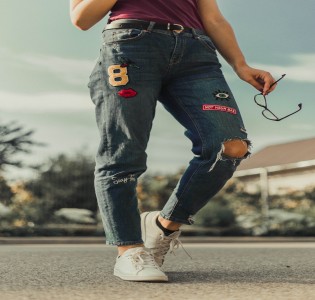 Most of the time you see a dress in a shop but it doesnt look perfect on you. Why does this happen? Whats the reason? It is just because you are not wearing according to your body shape. Try to wear out those clothes that will help you in looking stunning.
Follow these points to make yourself wear those clothes that fit best according to your body shape;
If you are bulky, try wearing clothes that draw attention from your body's midsection and waist. Try wearing out A-line, tops, V-dresses they will look beautiful on you.
Try to avoid those clothes that appear bulky on you. You should try layer tops, bulky tops, and tunics.
Or if you are trying to wear out tops, then dont wear skinny jeans or straight pants.
Instead of wearing a belt on your waist, try it below your bust.
https://brightside.me/inspiration-tips-and-tricks/how-to-select-the-perfect-clothes-for-your-body-shape-160105/