Some Mindblowing Eyeshadow Palettes
19 September 2020

❤ 1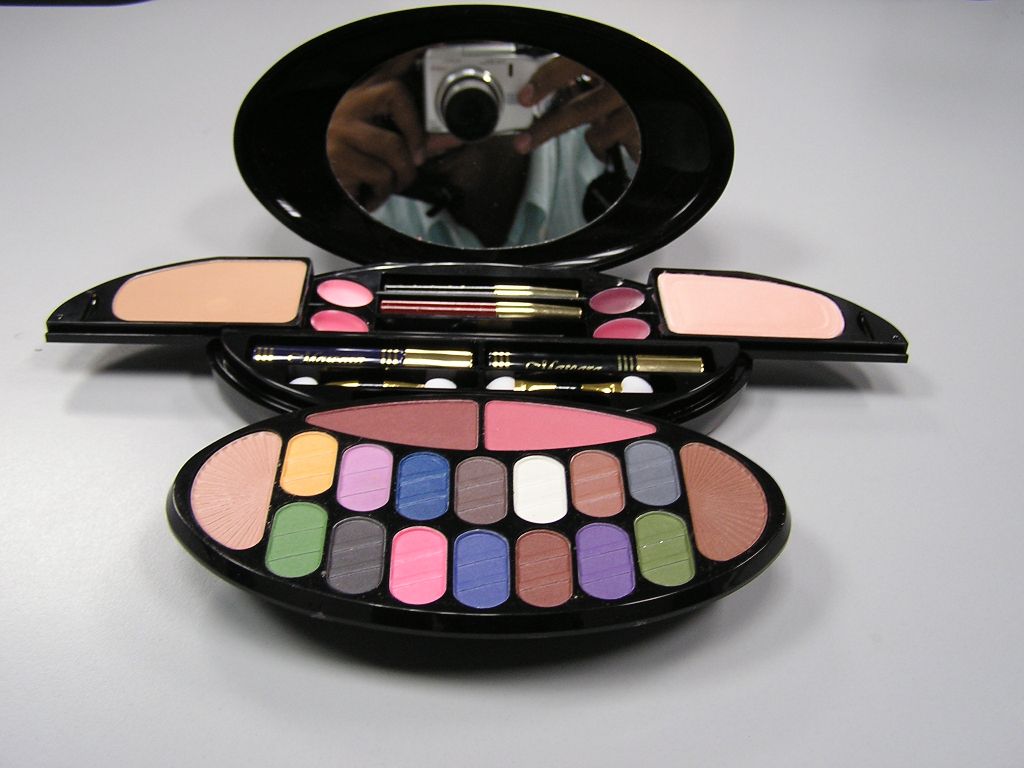 Some Mindblowing Eyeshadow Palettes:

Eyeshadows are always hard to select either for daily or occasional use. It's not a piece of cake to apply eyeshadows as it involves lots of blending, and ideas of contrasting different shades with each other, but that is one reason why palettes are something amazing to have. There are so many different brands selling eyeshadow palettes at different prices, but again which one will be great for achieving your desired look is something you should care about.
My opinion is that one should go for something that is not too heavy on your pocket, and as well as good in quality. I will recommend you some eyeshadow palettes, and below are their name mentioned:

PRO Palette by Lorac:
Pro Palette by Lorac is pocket friendly, and most makeup artists used it for achieving different kinds of looks. There are so many beauty junkies investing in this beautiful eyeshadow palette that is available for 40 dollars only.
Take me back to Brazil by Bh Cosmetics:
This amazing eyeshadow palette is available online and in different stores for only 20 dollars. This palette is just so alluring, inexpensive, and with a full range of neon colors. Jump on the bandwagon!, and buy one.

https://www.walmart.com/search/?query=bh%20cosmetics%20eyeshadow&cat_id=1085666