Trends Of Wearing Leather Jacket
16 September 2020

❤ 1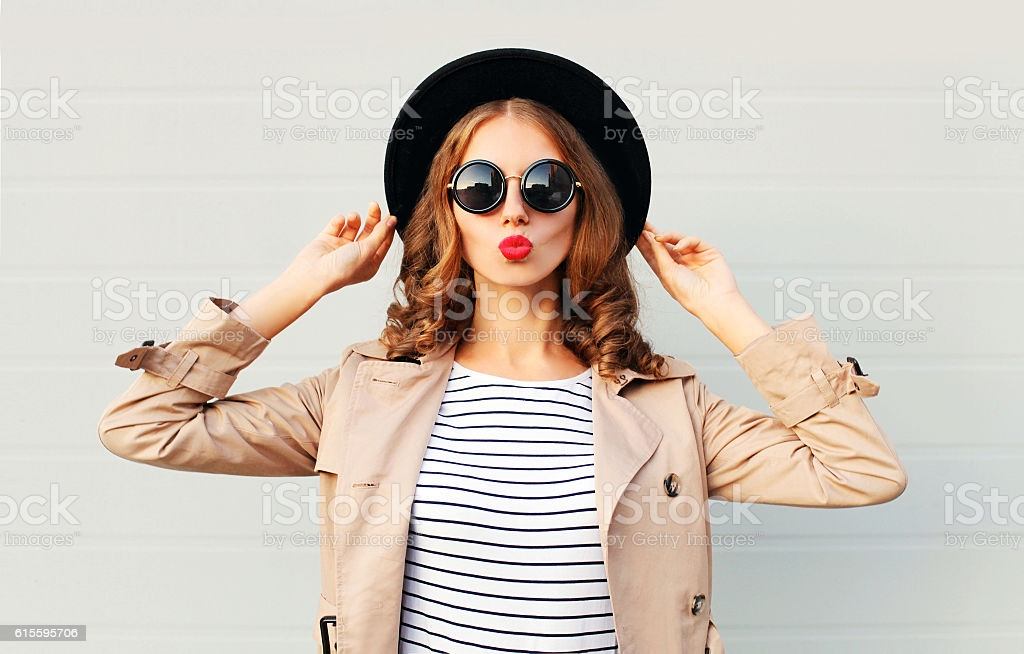 Trends of Wearing a Leather Jacket:
A leather jacket is interlinked with a heavy bike and both things emerged in our minds together. The leather jacket looks really good on men and women both, but one should be knowing how to wear a leather jacket. I have elaborated comprehensively about a few trends of wearing a leather jacket, have a look, and wear it according to your preference.

Leather Jackets with Patterns & Prints:
Leather jackets with full embroidery and studs are now available for men.
There are some leather jackets submerging studs and animal prints together, and some are embroidered with words as well.
I will recommend people to carry such kind of a jacket with a neutral outfit, exuberant jackets will be extremely eye-catching and alluring.

Leather Jackets with Simple Shirts:
The leather jacket will play a significant role in styling you for your office look.
Wearing a simple shirt with a leather jacket will leave a great impression. Avoid wearing any fancy shirt with a leather jacket, and wear any simple shirt with collar and cuffs.


Leather Jackets with Hoodies:
You can carry simple leather jackets with hoodies, and it will look as right as rain casually. Wearing a leather jacket with a hoodie will be the cherry on top of the cake if you will wear it for your gym.
My recommendation is to wear sneakers with this look, and it will look tender and easy on the eyes.
On a much lighter note, leather is tough, but you should look tougher while you are carrying it. It will be a great idea to spend a hefty amount of money on a leather jacket because if you are wearing it cautiously when it needs, it will last for a longer period.