Former Sri Lanka beauty queen has gone rogue!
07 April 2021

❤ 7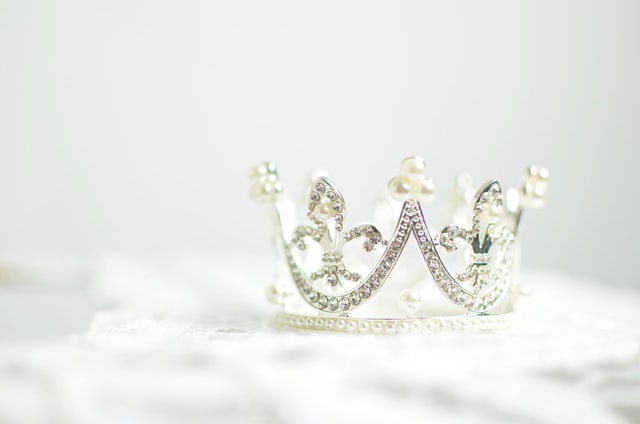 The 2021 newly crowned Mrs Sri Lanka beauty pageant winner Pushpika De Silva looked as happy as ever up on stage whilst she was waving at her fans until Caroline Jurie who won the pageant back in 2019 interrupted and strode towards the winner and wrestled off the crown that the new winner had just been given, the crown was inspired by a peacock and was made with over 3,000 blue and green cubic zirconia and topaz stones.
She did this allegedly because Pushpika De Silva was a divorcee, which was against the pageant rules, the rules state that you must not be married or divorced whilst in the competition. The event was held at Colombos Nelum Pokuna Mahinda Rajapaksa Theatre it was televised on Sunday, the footage of the incident has been viewed more than a million times on various platforms.
Pushpika De Silva has stated that she an un-divorced woman, and that she and her partner are merely on a break but still remain married, she has also said that everything that happened over the weekend is very unexpected.
According to media sources De Silva fled the scene in tears and had the crown given back to her on Tuesday and Jurie has been asked to apologise to De Silva.
By I. Bey