How to Groom Women's Fashion Sense for Summer and Spring?
10 August 2020

❤ 4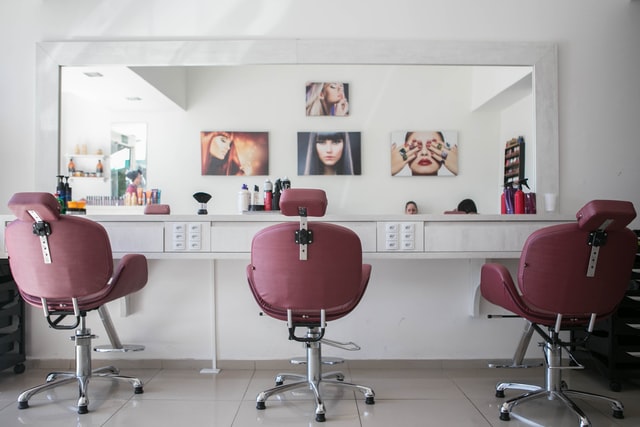 In women's fashion, you need to look at the runway design of each season to stay in style, to
make sure you are current and up to date. Summer is a reasonable time in a year. In summer
weather most of us have to spend a week or two on vacation because its summer is hot and long.
Try something new with fashion and have a little fun in the summer. If the sun shines brightly,
the prints and pastels will all look fantastic. You do not have to worry about wearing any coat or
cardigan because it is warm enough otherwise. Now we have finally reached the end of the snow
winds, and the warm weather is approaching, it is time to update your spring wardrobe so that
you are ready for the first time when fresh spring air enters your door. However, to get to this
stage, you can look at the following trends and tips for this summer and spring dress.

- To look stylish in summer, it is all about keeping it fresh. It would help if you kept
yourself cool, comfortable, yet elegant.

- Need to wear accessories, which gives charm to your looks, e.g., large-sized clutches in
natural color shades, arms full of bangles, and durable wooden beads all enhance your
summer look so be habitual to wear these stuff.

- Make your spring look chick by wearing pastel blazer, bell sleeve pullover, slide sandal,
rose-colored jeans, and tassel top, printed sneaker.

- The light and easy dressing for your spring look is to wear a lightweight jacket, a trench
coat, and, most notably a denim jackets. These kinds of stuff will add more attractiveness
in your spring look.