Jennifer Lopez wore a white bodysuit and we love it!
14 April 2021

❤ 5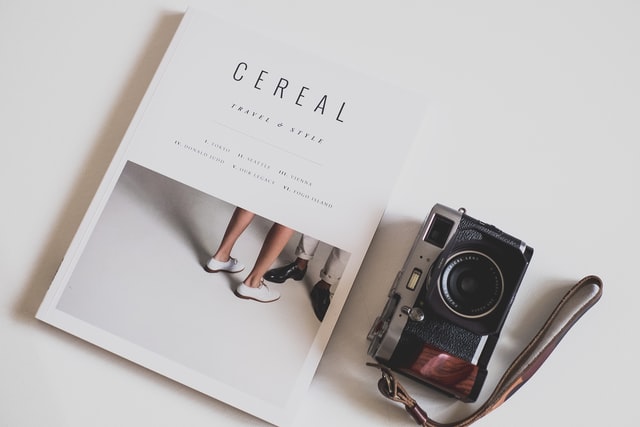 Jennifer Lopez is one of the worlds most loved singers and actors, she has a number of hits with a number of awesome artists. And earlier on this week she has debuted an all new but totally classic style, and people are loving it. She wore a white bodysuit in the new InStyle magazine, and she and it is flawless.
The photo has been taken and put on the front cover of the new May issue of the magazine, along with an article written all about her.
She is wearing a RE/DONEs Ribbed Tank Bodysuit which is $125, the bodysuit is also available in black, but the hardest part will be choosing which item to buy!
By I. Bey