Loungewear
26 August 2020

❤ 3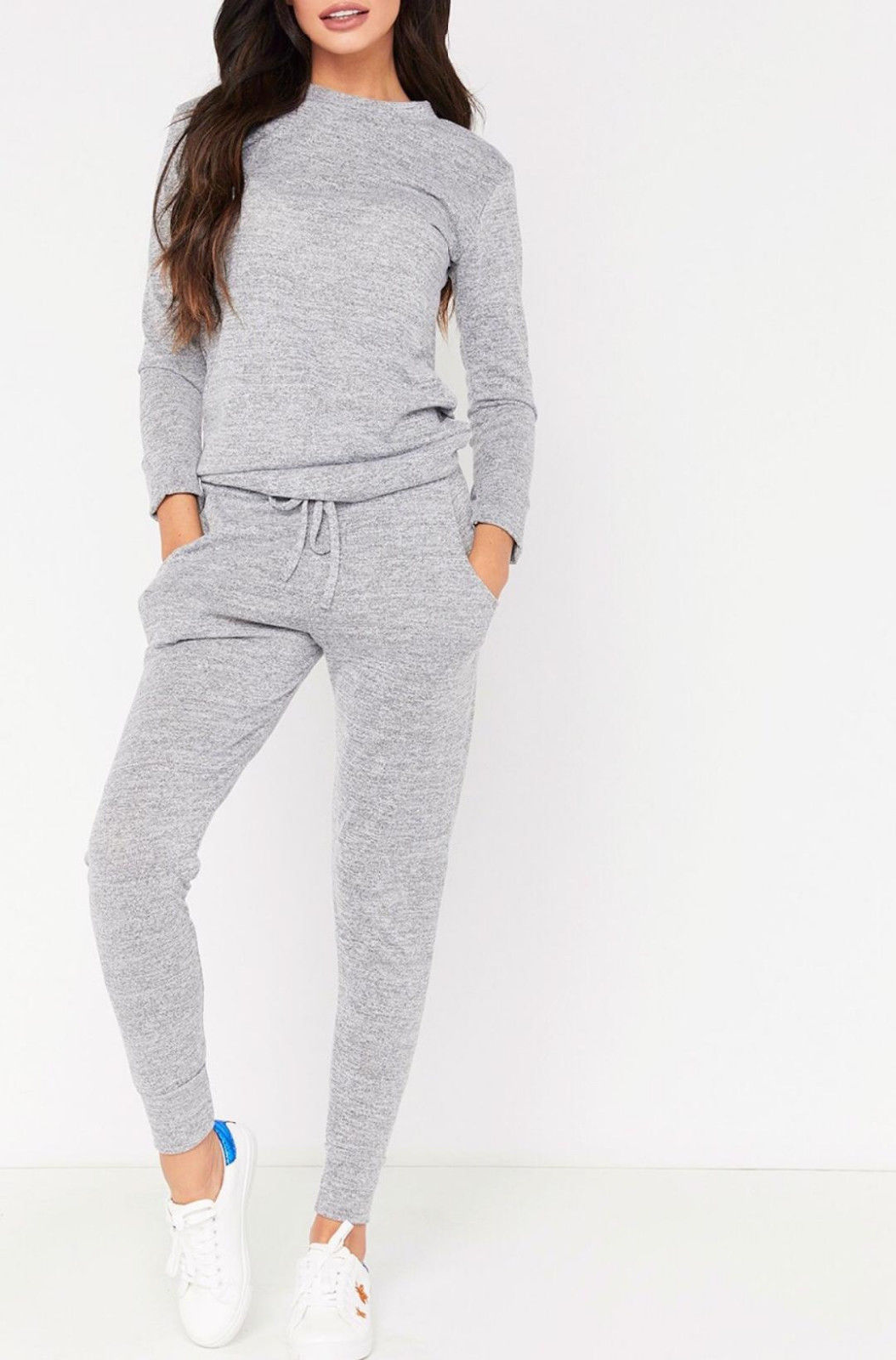 Probably you think that what is loungewear? Loungewear is considered as the clothes people wear to relaxfor example, pajamas and sweatpants. There are many styles available in loungewear.
ASOS is providing a wide variety of loungewear. After a long tiring working day, relax in these jumpsuits or loungewear. You will feel very comfortable with them. It is available both for men and women.
Most of the people got confused in loungewear and sleepwear. Usually, loungewear is those that you wear in-home, and sleepwear is for bedtime. It doesnt matter whether its loungewear or sleepwear, give yourself comfort. Find a suit in which you feel relaxed.

Here is a list that contains best loungewear
Brooklinen
Hanes
Amazon
Lululemon
And many more. If you are searching for loungewear, go on these sites and select the one you feel comfortable.

https://www.asos.com/women/loungewear/cat/?cid=21867