Nicole Kidmans stunning Louis Vuitton Golden Globes Dress.
01 March 2021

❤ 6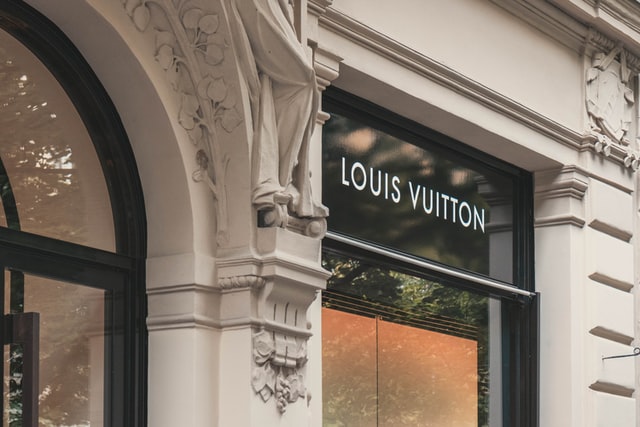 Amazing actress Nicole Kidman who was nominated for a best supporting actress award for her role in The Undoing at the 78th Golden Globes Awards was her 15th Golden Globe nomination to date. She joined the awards from her home in Sydney, Australia dressed in a beautiful black Louis Vuitton gown, made especially for her by the amazing Nicolas Ghesquire, who is the art director of the French luxury fashion house.
Kidman wore her own jewellery that night as Von Boehm, said that She always liked to mix a little bit of Nicole Kidman's own jewellery with the overall look, she also said that it's a difficult time for everyone and that its important to support designers as well.
Overall suffice to say Nicole Kidman looked amazing at the 78th annual Golden Globes Awards and definitely pulled off the stunning dress.
By I. Bey