Trend to style
04 August 2020

❤ 4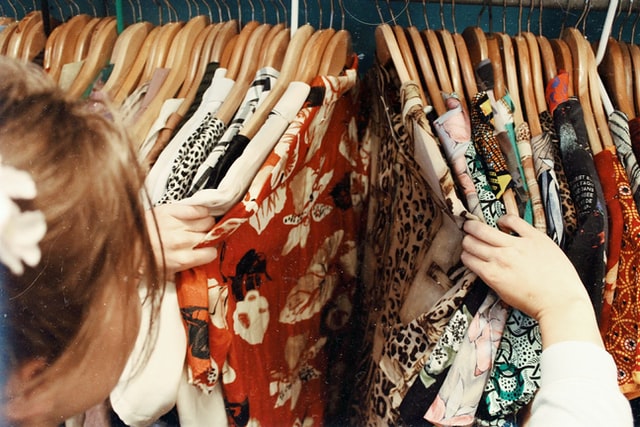 The fashion world can offer plenty. However, most fashion focus on women's design and sales.
Women's fashion style is more sensitive to changes, and are more noticeable in women's fashion.
There are a lot of accessories that you can choose from sunglasses or scarves. Fashion
accessories can also be worn together to create a unique look. You need to know what kind of
things make you perfect. There are many other types of women's fashion accessories for your
look. Choose the one that suits you. Wallets and bags are great accessories, and they are a quick
place to stow all your gifts. Jewellery always shows the woman, and it is a great way to invest
some of your money. When it comes to women's fashion, you have to look at the runway design
of every season to stay in style, make sure you are current and up to date. Fashion mainly
depends on the clothes worn in certain places and occasions.

Take a look at the recent immortalized fashion trends:

- Those Skin Tight Jeans that Make You Look like a Goddess
- Black skinny jeans
- Boots with the fur (with the fur)

Today's fast woman needs fashionable and comfortable styles that complement the ever-
changing growing in a woman's lifestyle. Fashion has evolved over the years and has not only set
trends in a particular era but has created history and highlighted the most important events of a
specific decade. Fashion is not only a part of history. It has also reflected at different times.

As Shalom Harlow said,
"You don't learn style from watching people on a runway. Fashion happens every morning when you wake up."