Men Getup Stores In USA
26 January 2021

❤ 2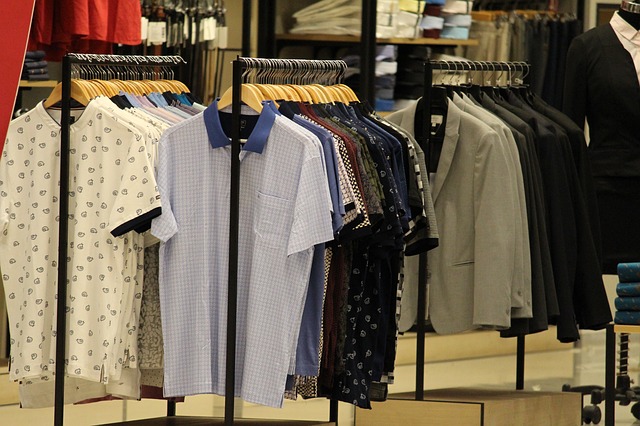 The word fashion means 'ongoing trend'. It is seen that women are more fashionable then the men, but the truth is men prefer looking simple over trying different new things. They stick to one choice until they think that they should try something else.

Stag situated in Austin, TX
Stag is known as the most durable, long lasting, attractive and branded stores in Austin. They even have their online website for their customers. And now they are slowly gradually expanding their business.

Bodega situated in Boston, MA
Bodega have been building their trust in past few year with their customer. Bodega is known for providing pleasure to the customers, they had been dealing in shoes, caps, shits, t-shits and what not, but they believe in building customers trust and they had been working on it since forever.